2017: mosaic
Date: April 5th, 2017
Conference Time: 6 - 9pm
Reception: 9 - 10:30pm
Location: Wharton Center of Performing Arts
Registration: Opens February 27th
The theme
Based on the artistic medium in which small pieces of tile or glass are delicately placed to create a fuller picture, the concept of the mosaic examines the inner workings of our systematic world. We challenge our community to look closely at the individual unit and their place in the greater contexts to which they belong.
The Speakers
Our speakers come from a wide variety of backgrounds and inspirations, and thus carry with them contrasting insights. Collectively, they share a commitment to the MSU and Greater Lansing community, and a simultaneous passion for inspiring mindfulness - and challenging the status quo - in the world around them.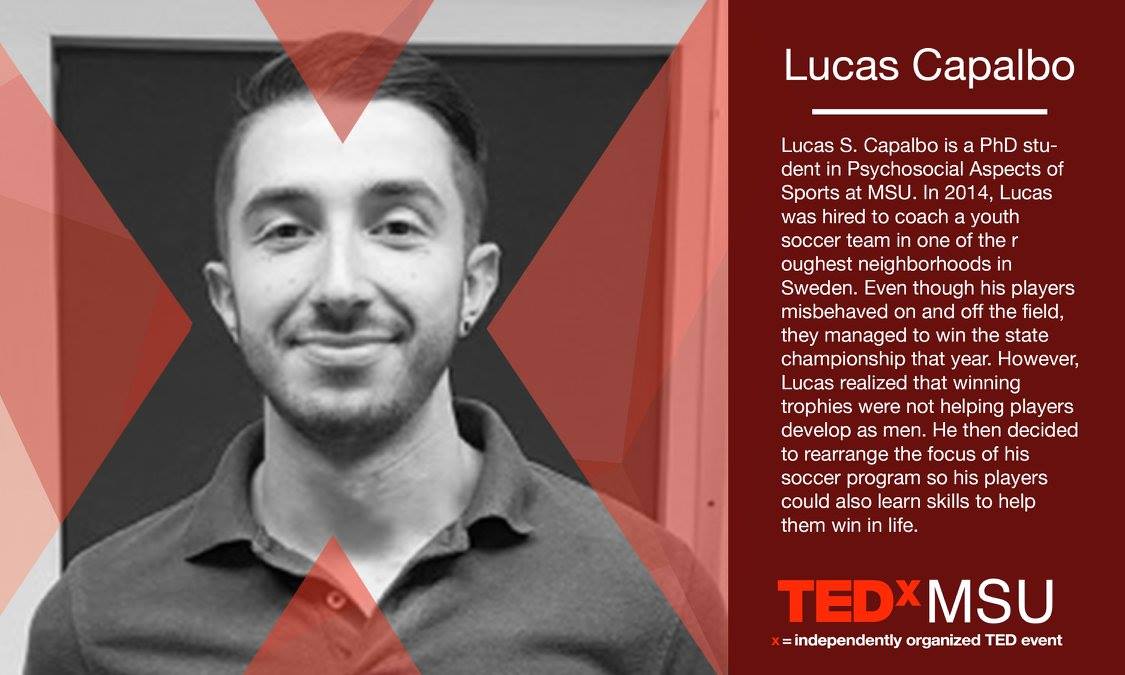 OUR supporters
TEDxMSU is indebted to the following organizations that steadfastly support our mission, goals, and message.